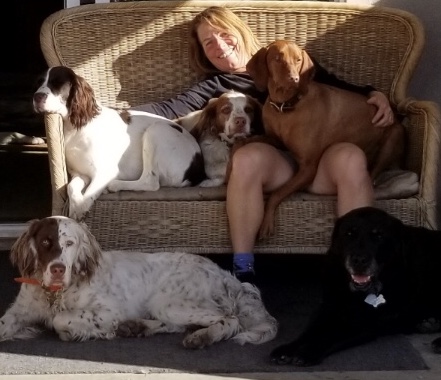 A Genuine Love of Animals
Meet Robin
Robin's Nest Pet Care strives to provide each and every one of our furry clients with the best in personalized care. For dogs staying at Robin's Nest, this means plenty of exercise and play with other dogs and the freedom to roam about a big backyard all day. It also means having plenty of comfy doggie beds to choose from when they get tired. And it means never having to spend time in a cage.
A lifelong pet owner and lover of animals, Robin considers all clients  to be part of her family. She is an avid sports enthusiast and enjoys running trails, the beach, biking and is an avid tennis player. Robin often takes one of her canine campers for a trail run in one of our beautiful natural areas here in Santa Cruz. In 2005, she completed her first marathon with Team in Training which benefits individuals with cancer.
Robin has always loved animals and has had her own pet sitting business since 2004. Robin loves taking care of animals and loves to see happy dogs having fun. Robin's Nest Pet Care will be around for a very long time.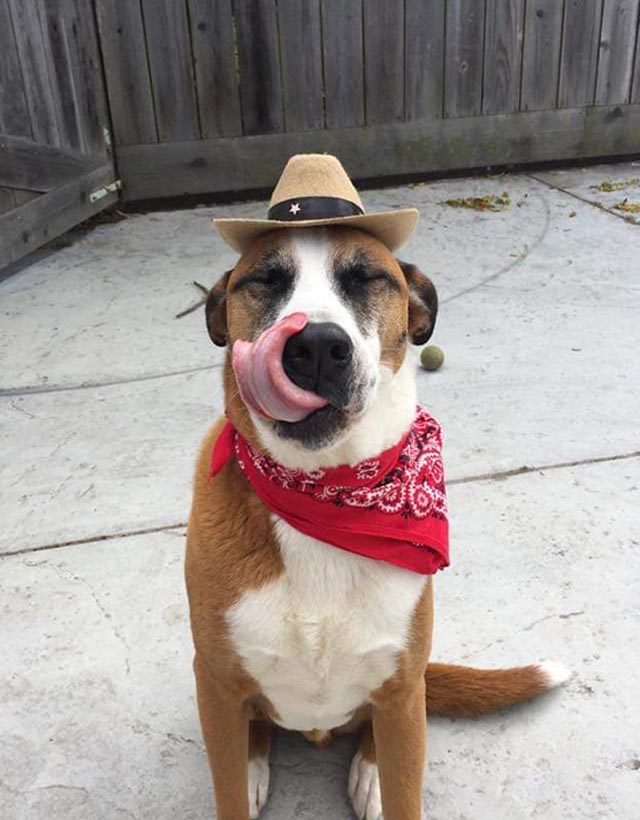 Robin's Nest Manager
Meet Luther
Luther was adopted by Robin's Nest in 2014. He first came to us as a client. Luther's original owners dropped Luther off and moved to New Zealand. It was our understanding we would take care of him for three months and make sure he has all of his immunizations to be ready to fly over to NZ. A month before we were to put him on a plane the clients sent over an email asking if we "fell in love" with Luther and if we wanted to adopt him.
Well, as they say, "The Rest is History"
Luther gets along with every single dog he meets. Luther keeps the young dogs in check when they start to get a little too wound up. Luther is the best dog manager in the world.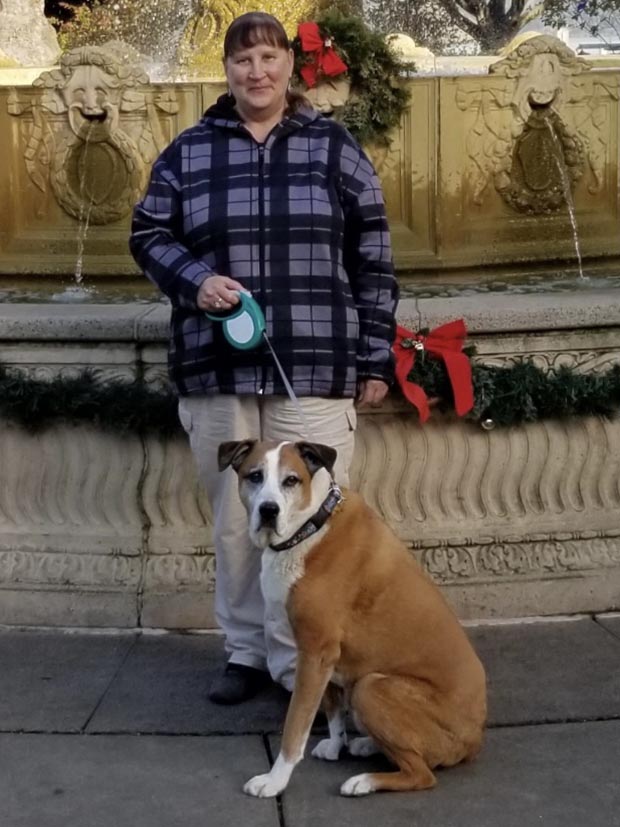 Robin's Nest Pet Sitter Extraordinaire
Meet Kelli
Kelli has always had a love for animals. She had her first professional dog walking job at the age of 13. From then on she always wanted to find a job where she was working with dogs. In 2009 Kelli moved to Santa Cruz to help take care of her mother-in-law. Her sister-in-law's dog Maya was a client of Robin's Nest Pet Care.
The Nest was expanding and looking for a pet sitter to join Robin's Nest. A week after she met Robin and all the fun, happy, and loving dogs Kelli became part of the pack.
ROBIN'S NEST PET CARE SERVICES
By Appointment Only
2135 Chanticleer Avenue
Santa Cruz, California 95062
HOURS
Open 7 Days a Week
8:00 AM - 5:00 PM