The Ultimate Kennel-Free Boarding Resort
Robin's Nest Pet Care
Professional pet care services in Santa Cruz,
Capitola, Aptos and beyond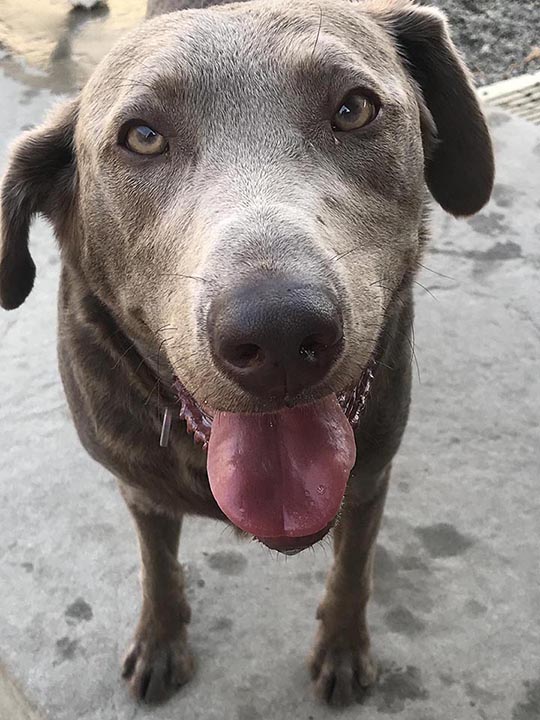 "Best Place Ever!"
Robin's Nest Pet Care
At Robin's Nest Pet Care, we provide quality professional pet care services in Santa Cruz, Capitola, Aptos and beyond. Our kennel-free dog boarding and dog walking services offer plenty of room for your dogs to socialize in a safe, cage-free resort  environment.
The Robin's Nest Live Oak kennel-free resort has a spacious backyard, giving our visitors freedom to roam and play. Dogs regularly play and socialize with other visiting dogs and staff throughout the day. Dogs staying at our resort get daily walks that are supervised by experienced personnel.
Our Place or Yours!
For our overnight kennel-free resort visitors, there are plenty of comfy dog beds to sleep on, though you can have your dog sleep in a crate if your dog prefers it. We also provide dog sitting visits to your home while you're at work or away for the day. We will feed, walk your animals and provide plenty of attention that your pet deserves. We can also stay overnight at your home when you're away to watch your animals, feed them, walk them, check your mail, water your plants, etc.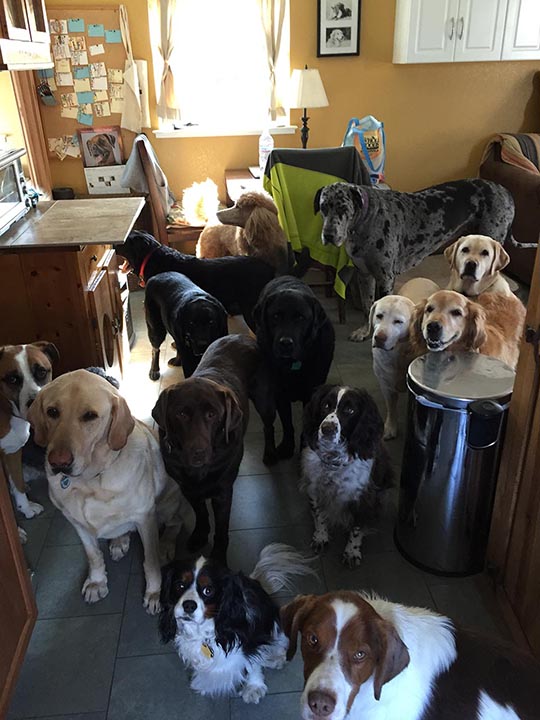 ROBIN'S NEST PET CARE SERVICES
By Appointment Only
2135 Chanticleer Avenue
Santa Cruz, California 95062
HOURS
Open 7 Days a Week
8:00 AM - 5:00 PM